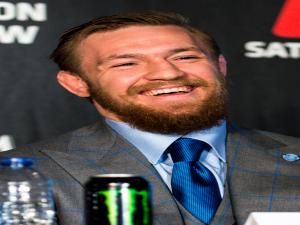 Conor McGregor beat Nate Diaz in UFC 202
"Surprise, surprise, the King is back!"
The words of Conor McGregor after beating Nate Diaz at UFC 202 in Las Vegas.
The 28 year-old Dubliner won after a majority judges' decision, and the head to head record stands at 1-1.
He's called for a trilogy, while Diaz has said he will only fight at UFC again with a McGregor rematch .