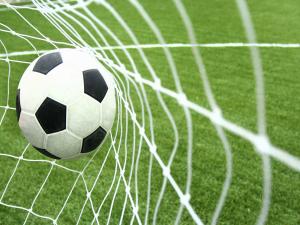 Q Radio Sport
Five Crewe United footballers have been fined and banned for a year by the Irish FA.

It follows allegations of bets placed on their recent Irish Cup match against Warrenpoint Town.

Each player has been fined £400 and suspended until May 2018.

Crewe say the club has been completely exonerated and at no point was it accused of any wrong doing.