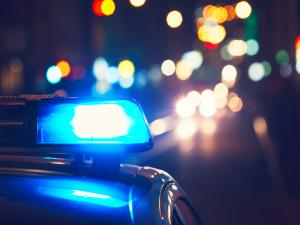 Q Radio News
A man has been shot in both legs in Dundonald on the outskirts of east Belfast.
He was attacked at around 8.30pm on Thursday night in the Kilberry Park area.
The victim was then rushed to hospital for treatment to his injuries.
Detectives are appealing for information on the shooting.