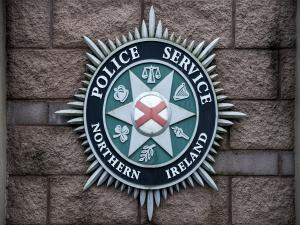 By Q Radio News
A 56-year-old man has been arrested on suspicion Fraud and Money Laundering related offenses after police searched properties in Belfast and Co Antrim today as part of an investigation into funding of the New IRA.
Across the locations searched, a significant quantity of suspected counterfeit cigarettes, small quantities of suspected Class A and Class B drugs and a quantity of cash have been recovered and seized for further examination.
Detective Chief Inspector Stuart Griffin said: "The arrest and searches carried out today are part of our ongoing investigation relating to fraud and money laundering activity involving significant sums of money, which we believe is being used to fund criminal behaviour linked to the New IRA.
"We will continue to use all tools at our disposal to reduce the threat posed by violent dissident republicans and I would encourage anyone with information in relation to the New IRA to contact police."
The arrested man is currently being questioned at Musgrave Police Station.