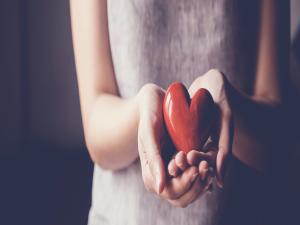 By Q Radio News
Politicians at Stormont are due to debate a bill on opt-out organ donation for Northern Ireland.
If passed, the legislation would mean people automatically become organ donors unless they specifically declare otherwise.
Organ Donation Northern Ireland says eleven people died last year while waiting for a transplant, while 115 are currently on the transplant waiting list.
Northern Ireland is currently the only region in the UK where an opt out system is not in place.
In June, the executive announced approval had been given for the legislation to proceed to the assembly following talks between First Minister Paul Givan, Deputy First Minister Michelle O'Neill and Health Minister Robin Swann.
Up until that point, the DUP had blocked attempts to pass a bill changing the system.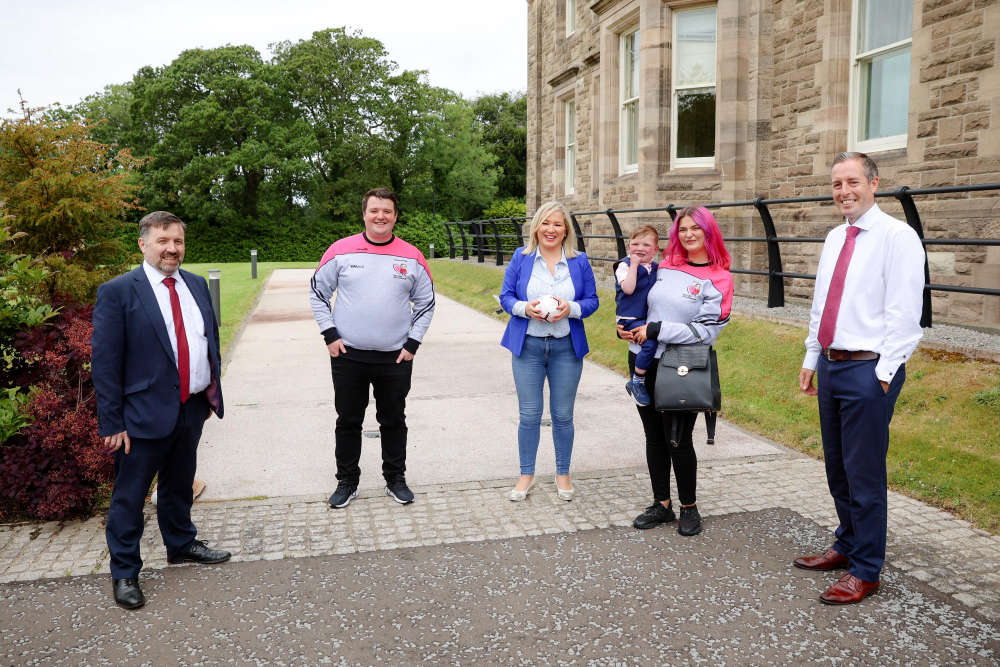 Health Minister Robin Swann, Deputy First Minister Michelle O'Neill and First Minister Paul Givan alongside Campaigners Maírtín Mac Gabhann and Seph Ni Mheallain with their son Daithi who has been on the waiting list for a heart transplant for more than three years. Stormont Castle June 2021.
If the bill is supported by MLAs legislation could be in place before the assembly is dissolved ahead of the assembly elections in May 2022.
However, campaigners have expressed concerns again that the bill might never become law following DUP leader Sir Jeffrey Donaldson's threats to collapse the powersharing executive within weeks, if his demands over the Northern Ireland protocol are not met.
In the first year after England introduced an opt out system, the organs of 296 people were donated.
We are encouraging all our politicians to support #SoftOptOutNINow with the 2nd reading of @RobinSwannMoH bill at @niassembly tomorrow, which also kicks off #OrganDonationWeek. There can be no more delays to this potentially lifesaving legislation! #YesIDonate #IsDeontóirMé pic.twitter.com/MEH0oiKboi

— Donate4Dáithí (@Donate4Daithi) September 19, 2021