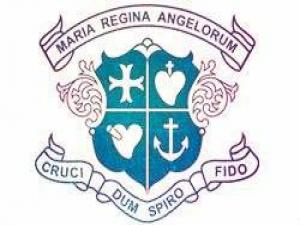 by Gráinne Connolly
Loreto Grammar School in Omagh have secured themselves two victories over the past few weeks.
Their senior netball team has re-affirmed their place on the netball court, winning titles in the West and in the whole of Northern Ireland.
The girls have once again won the crown in the Western Area, making it their 6th year in a row.
They then progressed on to the Northern Ireland League Final where they took on Sacred Heart from Newry.
Unfortunately, they were runners up on that occasion.
However, that didn't stop the Omagh side.
The girls made their way to the Northern Ireland Shield final where they triumphed their opponents, St.Mary's, Newry.
Senior Netball Captain, Lauryn Hollywood also received player of the match in the shield final.
Reported in the Ulster Herald, Coach Miss Nicola Barbour said "both herself and the school as a whole were immensely proud of the girls on their outstanding achievements this year."