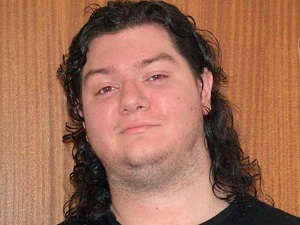 Q Radio News
A man has pleaded guilty to the murder of three members of the same family in a fire in County Fermanagh.
Daniel Sebastian Allen, 32, appeared in Craigavon Crown Court where he pleaded guilty to the murder of Roman Gossett, 16, Sabrina Gossett, 19 and 15-month-old Morgana Quinn.
Allen also pleaded guilty to arson and, relating to the death of 45-year-old Denise Gossett, he pleaded guilty to manslaughter by reason of a suicide pact.
Allen was sentenced to life imprisonment, and will appear again in court on September 15 for a tariff hearing.
Denise Gossett, her son Roman, daughter Sabrina, and Sabrina's 15-month-old daughter Morgana were all killed in a fire on February 27 2018 at their home in Derrylin.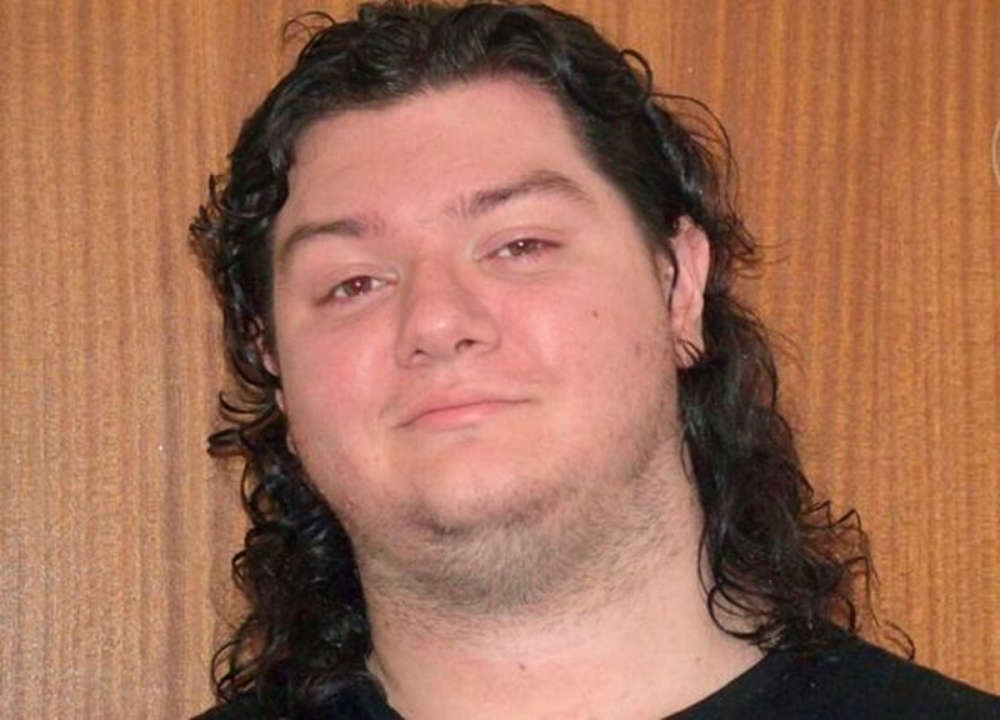 32 year old Daniel Sebastian Allen