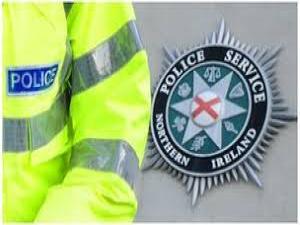 By Q Radio News
Police are investigating the circumstances surrounding the sudden death of a man in Ballymena last night.

It was reported he fell after climbing out of a window of a flat in the High Street area.
Police and paramedics treated the man but he was pronounced dead at the scene.

The Police Ombudsman's office has been informed as PSNI officers were in attendance in the flats complex at the time.