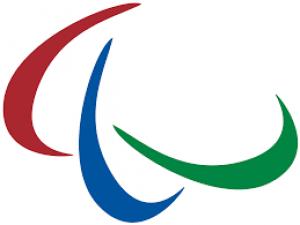 The Seaforde swimmer got second place in the S14 100m breaststroke final last night
Swimmer Bethany Firth has a third medal in Rio, after getting silver in the S14 100-metre breaststroke final last night.
The 20-year-old was short by just point two seven seconds, behind Spain's Michelle Alonso Morales.
Having got two golds in this year's games already, Firth now looks ahead to the two-hundred-metre individual medley on Saturday.