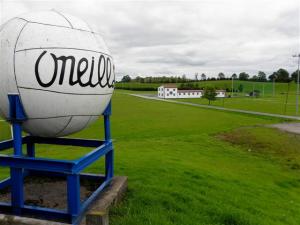 By Rebecca Black, PA.
A DUP MLA has expressed concern over a reported 40% of a hardship fund for sports clubs going to the GAA.
The Hardship Fund for Sport was launched by the Department for Communities to support sports clubs and organisations amid the coronavirus pandemic.
The £500,000 fund distributes grants of up to £2,000 to help organisations meet essential overheads and maintain their facilities during lockdown.
However high demand saw the fund close to new applications within days.
DUP MLA Jonathan Buckley said he had "considerable concern" with allocations so far, claiming that 40% of the funding has been awarded to the GAA.
He claimed this "is grossly weighted", and asked what consultation had been held with sports organisations and what consideration had been given to equality across sporting sectors.
Communities minister Deirdre Hargey responded, saying the demand had been unprecedented.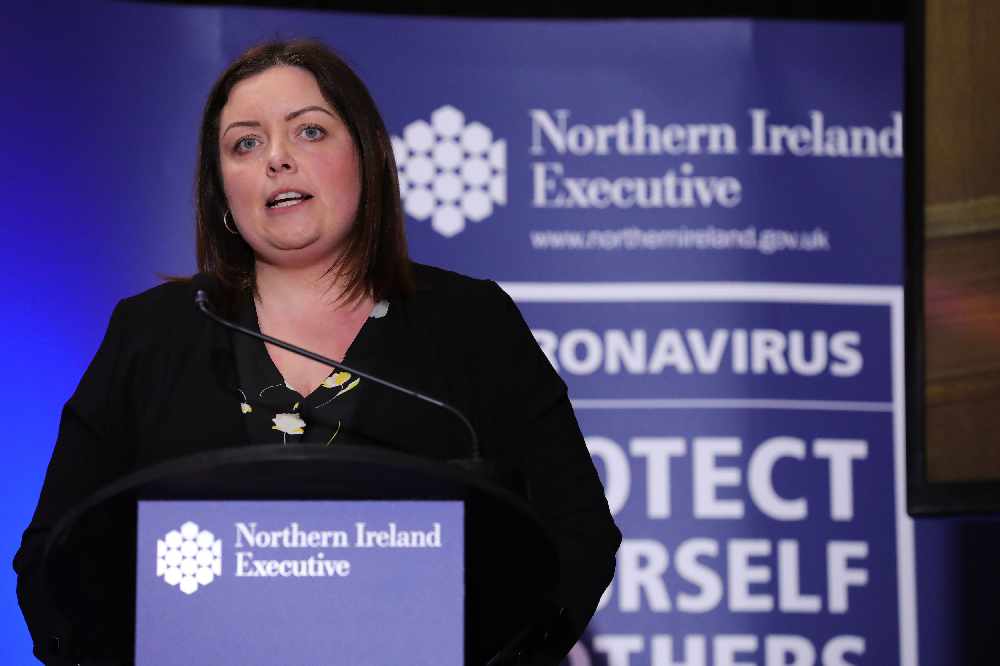 "It's not enough money to meet the need and obviously we don't have enough money to meet all of the need that is out there, but we did move quick with Sport NI and also the Sports Forum, which represents a variety of sports organisations in terms of the delivery of this fund," she said.
"That scheme was launched, everyone got the same information at the same time... obviously the demand has been unprecedented, we had to suspend it because we just need to look at assessing the applications that are in and we will see what money can be made available.
"I take no role in terms of the assessments of applications."
In response to a question from Alliance MLA Chris Lyttle, Ms Hargey added she would like to get the hardship fund "started again as soon as possible if I can get the money available to me".