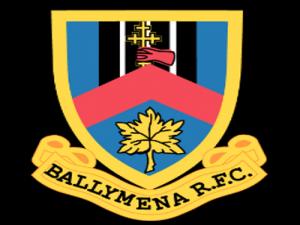 In the SONI Ulster Premiership Ballymena may be forced to re-think their rookie side after the weekend's heavy defeat.
The first fifteen lost heavily at home to Ballynahinch by 31 to 11.
Ballymena travel to Shannon this weekend. And without the comfort blanket of a home venue they might feel even more exposed.