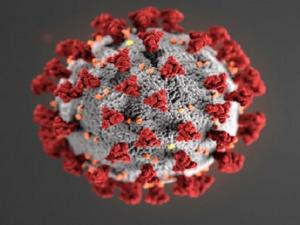 By Q Radio News
Eight people have died in Northern Ireland as a result of Covid-19 in the past 24 hours, according to the latest figures from the Department of Health.
There have also been a further 1,165 positive cases of the virus reported in the same period.
NI #COVID19 data has been updated:

📊1,165 positive cases and sadly, 8 deaths have been reported in the past 24 hours.

💉2,511,208 vaccines administered in total.

Vaccines ➡️https://t.co/Yfa0hHDLtb
Dashboard ➡️https://t.co/WeZCwyyeZ9 pic.twitter.com/QtFWmQfRFY

— Department of Health (@healthdpt) September 23, 2021
Currently, there are 383 Coronavirus patients in hospitals here, 31 of whom are in intensive care.
The latest figures come as the Executive meets to discuss lifting the current Coronavirus restrictions.
Health officials here have urged ministers not to lift the current guidance until the infection rate here slows and more people take up the vaccine.