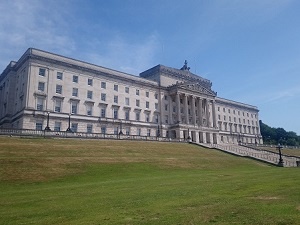 By Q Radio News
The Stormont Executive is set to meet later to discuss further relaxations to coronavirus rules, amid high rates of the virus and mounting pressures on the health service.
This will be the first time ministers meet face to face in over a year.
However, they are not expected to make any significant changes to the current covid-19 rules.
It follows a warning from Health Minister Robin Swann that the health service "does not have the capacity to properly cope with current levels of need".
He told a Stormont press conference yesterday that the system is "under pressure as never before" with pressures expected to increase, describing staff as "exhausted and burnt out".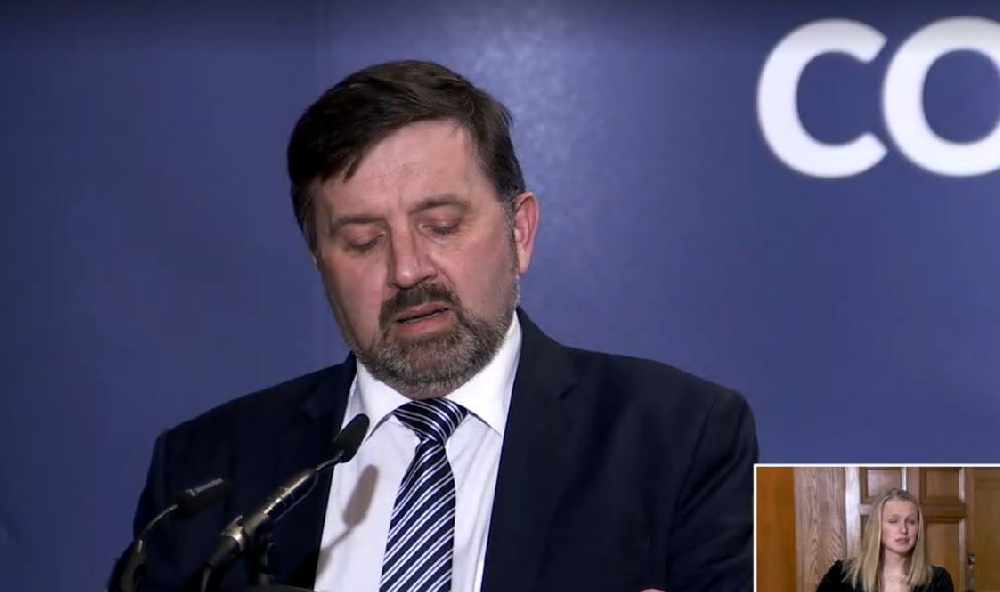 Health Minister Robin Swann
Meanwhile, First Minister Paul Givan has previously expressed a desire to see the measures lifted by the end of this month and his party the DUP has voiced opposition to any further lockdowns.
However, Deputy First Minister Michelle O'Neill says ministers must take a cautious approach and that planning for the difficult months ahead should be the main priority.
The Sinn Fein Vice-President returned to work this week after recovering from covid-19.
Pressure is also mounting on Stormont ministers from the hospitality sector as it waits guidance on nightclubs which currently aren't allowed to reopen.
Industry leaders in both the hospitality and entertainment sectors have also called for the removal of the one metre social distancing rule indoors.
Earlier this month, table service restrictions were removed for hospitality businesses, meaning customers could queue at bars and pubs for the first time since before the pandemic.
Dancing is allowed now at weddings and civil partnerships.