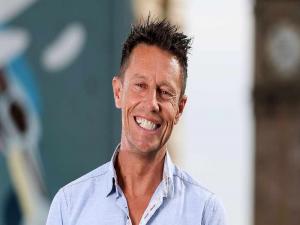 By Q Radio news
Former Q Radio breakfast presenter Stephen Clements has been inducted into the 2021 IMRO Radio Awards Hall of Fame.
Stephen died suddenly in January 2020 leading to a huge outpouring of grief across Northern Ireland.
His brother Gavin received the Hall of Fame honour from the Irish Radio industry on his brother's behalf at a ceremony in Dublin.
Stephen built up legions of fans on Q Radio, complimented by his on air partnership with Cate Conway.
Both First Minister Arlene Foster and the late Deputy First Minister Martin McGuinness were regular listeners to the show.
The presenter's legendary 'Through The Window' skit whereby a celeb or local face was guessed, always descending into farce, became something that regularly went viral and proved hugely popular.
Stephen then went on to join BBC Radio Ulster landing what he himself described as "his dream gig".
The former Q Radio Breakfast presenter Stephen Clements has been inducted into the 2021 IMRO Radio Awards Hall of Fame. Stephen died suddenly in January 2020 leading to a huge outpouring of grief across Northern Ireland. pic.twitter.com/lSaYfwsLUm

— Q Radio News (@qnewsdesk) September 16, 2021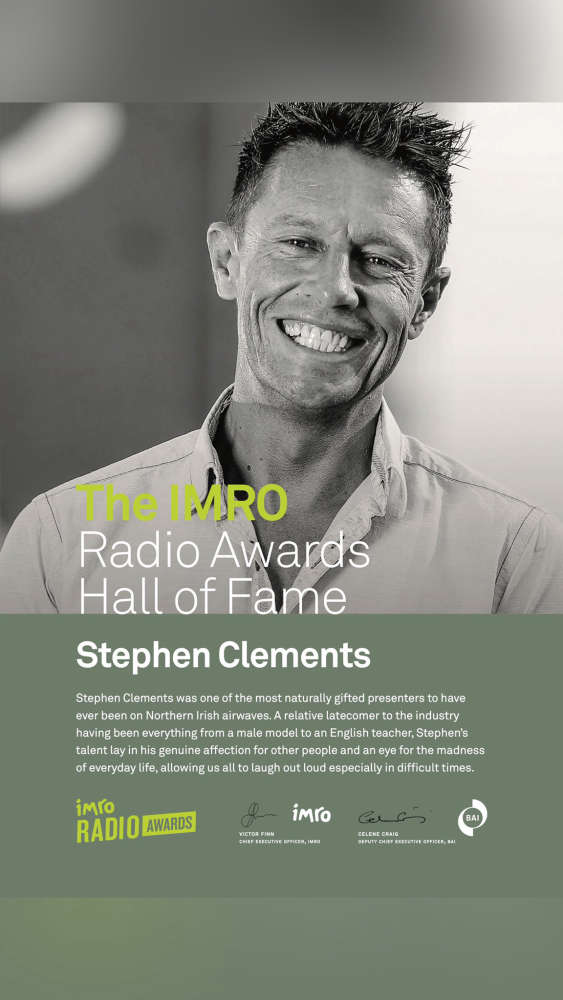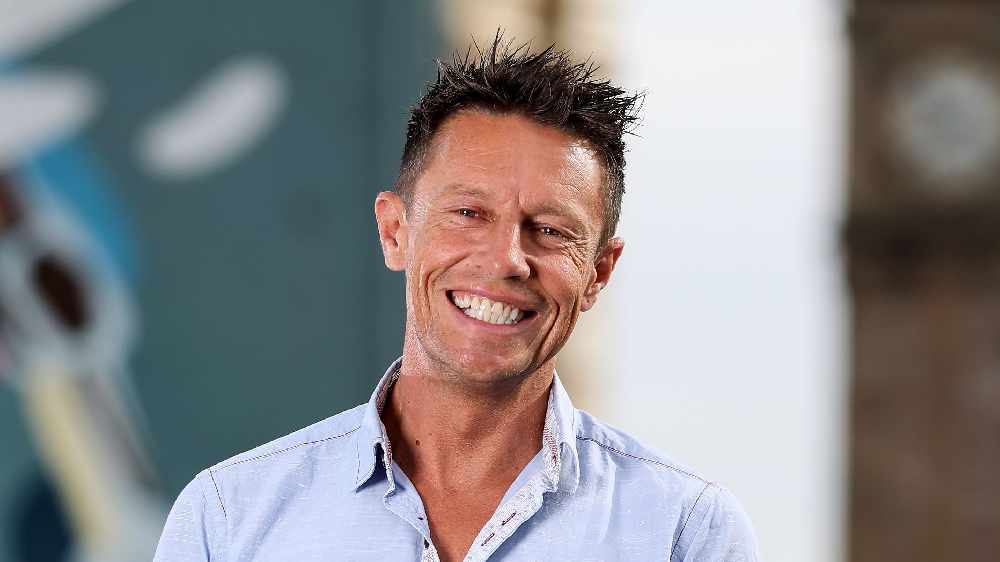 (Stephen Clements who has been inducted into the IMRO Radio Awards Hall of Fame)