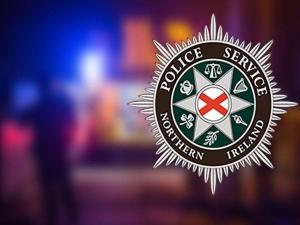 by Gráinne Connolly
Fire Crews and police officers have been attacked by youths while responding to a call in north Belfast.
It follows reports of young people "causing annoyance" and starting a small fire at waste ground at Lanark Way, at around 11.15pm last night.
Stones were thrown at NIFRS personnel and PSNI attending the scene.
There were no reports of any injuries, however, damage was caused to a fire service appliance as a result.
A spokesperson for the PSNI says, "Police remained in the area until the youths dispersed a short time later.
"No arrests have been made at this time and police enquiries are ongoing."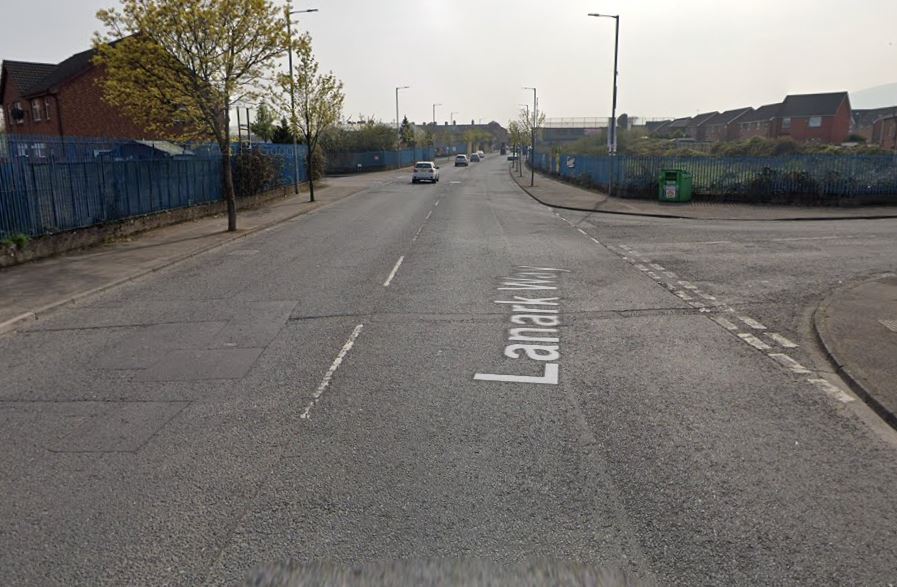 (Lanark Way, north Belfast - Google Maps)