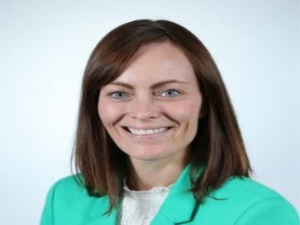 Nichola Mallon
Q Radio News/PA
A countryside planning advice note is to be withdrawn, the department for Infrastructure has announced.
The note, which was issued on August 2, titled Implementation of Strategic Planning Policy on Development in the Countryside, had been designed to create clarity, but instead created confusion, a departmental spokesperson said.
In a statement issued on Friday night, the spokesperson said it had been to ensure a "consistent interpretation of the policy".
"The department had not expected such a significant response to what is essentially an advice note to support the efficient and effective workings of the two-tier planning system," they said.
"Regrettably, rather than bringing certainty and clarity, as was its intention, the planning advice note (PAN) seems to have created confusion and uncertainty. The department has listened carefully to and reflected on all the concerns and has decided to withdraw the PAN today to swiftly restore clarity to this situation."
They added: "the department will now take stock of the concerns raised and undertake further engagement and analysis on this important policy area, to include consideration of current and emerging issues, such as the climate emergency and a green recovery from this pandemic."
The DUP and Sinn Fein welcomed the move.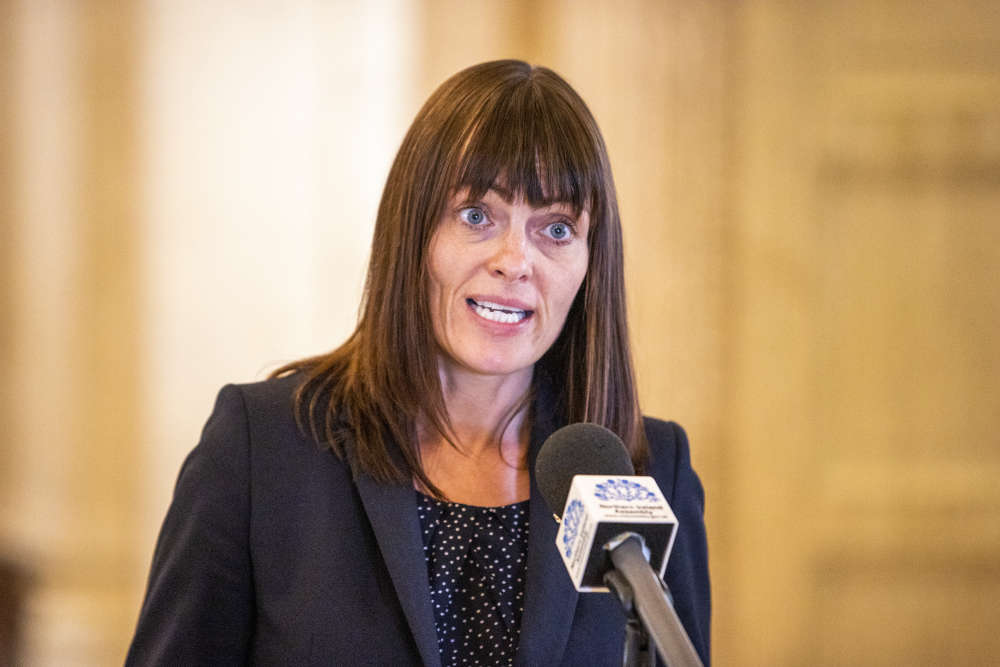 Infrastructure Minister Nichola Mallon
DUP MLA Jonathan Buckley, who chairs the Stormont Infrastructure Committee, described it as a "welcome but necessary retreat" by Infrastructure Minister Nichola Mallon.
"This note was supposed to 'clarify' guidance to councils on planning in the countryside but was interpreted as simply a further restriction to rural planning policy and would have negatively impacted rural communities. Concerns came not just from across the political spectrum but from groups including the Rural Community Network," he said.
Sinn Fein MLA Cathal Boylan said the shift in policy was the "right thing to do".
"This was the right decision as the minister's plan was clearly out of step with the needs for rural communities," he said.
"Sinn Fein had tabled a motion for debate next week calling for the guidance to be withdrawn."