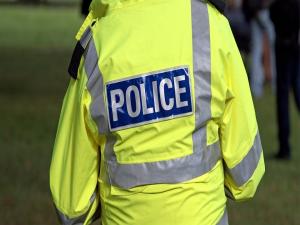 Q Radio News
A bomb has been found during a security alert in east Belfast.
The device discovered on Orby Drive, was made safe by army experts.
It has been taken away for forensic tests.
Families were evacuated from their homes in the Castlereagh Road area but have since returned.
Police have said "leaving viable explosive devices in a residential area is a completely reckless act and shows no regard for the lives of people in this area."
BREAKING - bomb found in east Belfast.

PSNI - "Leaving viable explosive devices in a residential area is a completely reckless act and shows no regard for the lives of people in this area..."

In full - pic.twitter.com/Cg8AcXTQja

— Q Radio News (@qnewsdesk) October 13, 2021