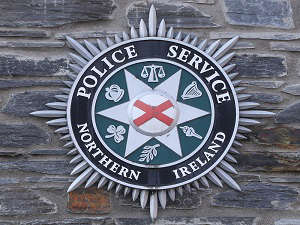 two women were struck by a car
Q Radio News
Police investigating a hit and run collision in Killyleagh on Sunday 14th August have charged a 21-year-old man.
two women, both in their 50s, were struck by a small black car on the Crossgar Road.

He was charged with a number of offences including causing grievous bodily injury by dangerous driving and failing to remain where an accident occurred causing injury.

He is due to appear before Downpatrick Magistrates Court on 8th September.