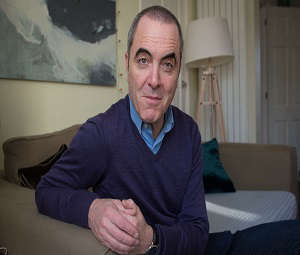 By David Young (PA)
Political leaders and high-profile actors will be among those addressing a rally on Irish unification in Dublin later.
Pro-unity group Ireland's Future, which has organised the event in the 3Arena, has said thousands of people are expected to attend.
Actors Jimmy Nesbitt and Colm Meaney will be among those participating.
Cold Feet star Nesbitt, who is from a unionist background in Northern Ireland, will deliver the keynote address at the close of the afternoon-long rally.
Ahead of the event, he insisted he was not jumping on any "bandwagon".
"I think people are imagining that I'm jumping or joining some bandwagon, and I'm certainly not," he told the Belfast Telegraph.
"I come from a particular background, of which I am particularly proud of, and I don't refute or shy away from that."
Leaders of five political parties will also take part in the rally.
Ireland's deputy premier and leader of the Fine Gael party Leo Varadkar will give an address, as will Sinn Fein President Mary Lou McDonald.
The stated aim of Ireland's Future is to promote debate and discussion about what a united Ireland would look like. It is campaigning for a referendum on reunification.
The group contends that Brexit has created a fresh impetus for constitutional change, with more people looking at unification as a way to mitigate the consequences of the UK's departure from the EU.
Unionist parties in Northern Ireland are not involved in Saturday's event.
The cross-community Alliance Party is also not participating.
The party, which does not take a position on the constitutional question, said while it was prepared to take part in discussions on the issue, it said it would not be appropriate to attend what it described as a "rally to endorse a united Ireland".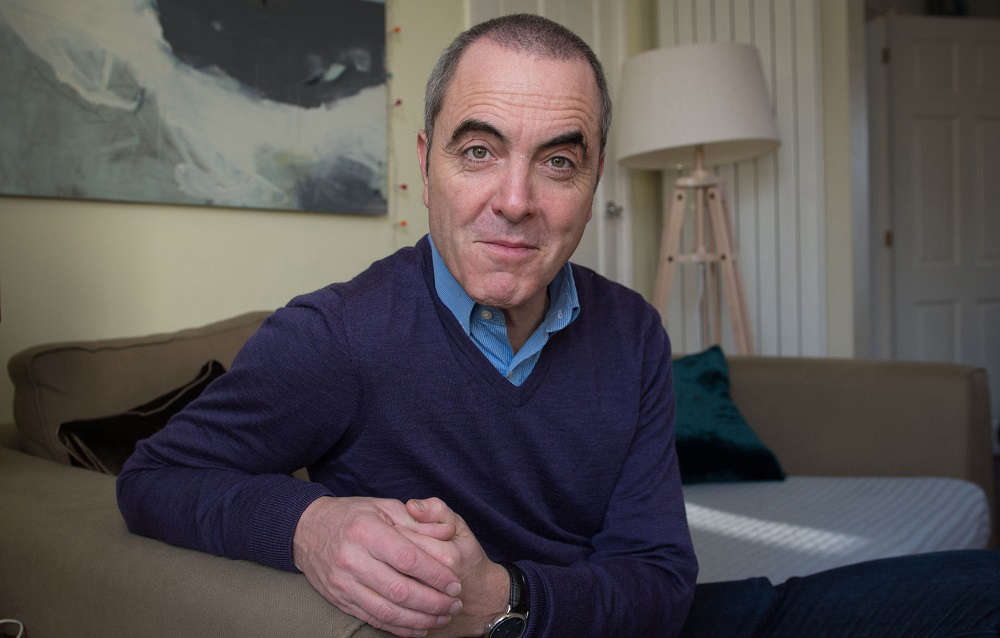 Jimmy Nesbitt insists he's not jumping on any "bandwagon" but said there was a need for a public debate on the issue of Irish unity