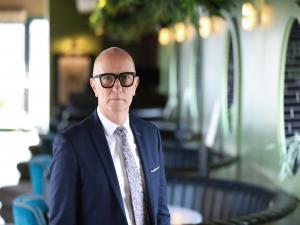 Colin Neil, from Hospitality Ulster, is calling for a return to live music
By Rebecca Black, PA
The Northern Ireland Executive has been urged to give the green light for the return of live music from June 21.
Ministers will meet today for their weekly review of coronavirus regulations.
Communities Minister Deirdre Hargey submitted a paper to the Executive last week asking for ministers to look at the earliest date possible for a return to live music in bars, restaurants and venues.
The Northern Ireland Executive has been urged to give the green light for the return of live music from June 21.https://t.co/1prAlxUYX2

— Q Radio News (@qnewsdesk) June 10, 2021
Hospitality Ulster has urged the Executive to support the re-establishment of live music from June 21.
It is also pressing ministers to accelerate Northern Ireland's progress out of lockdown, and to bring forward a date for a "freedom day" when all restrictions will be lifted.
Hospitality Ulster chief executive Colin Neill said a fall in cases and a majority of the population having had at least one vaccination mean allowing the return of live music is the right thing to do.
"Live music is a huge part of the hospitality offering in Northern Ireland and brings hundreds of thousands of people to venues every year," he said.
"People go out to our pubs, hotels and restaurants seeking a drink, good food, and to be entertained – live music is an integral part of that.
"It is hard to say we are fully open when we do not have the important factor of live entertainment available. It is much missed by customers as they get back out.
"We encourage the Executive to do the right thing tomorrow and green light the return of live music, especially for the musicians and the venues who are struggling.
"Northern Ireland is known for its rich fabric of talented musicians. These musicians, and the venues which host them, feel left behind.
"With data showing low Covid-19 transmission rates and the increasing success of the vaccine rollout, now is the time for live music to be back on the agenda.
"Surely with the successful re-emergence of the sector to date, there now must be huge focus on the lifting of all restrictions to get the entire sector on its feet again. We hope that our 'freedom day' isn't far away."
No further Covid-19 deaths were notified by by Stormont's Department of Health on Wednesday, but another 105 confirmed cases of the virus were recorded.
On Wednesday morning there were 18 confirmed Covid-19 inpatients in hospital, with none in intensive care.
Meanwhile 1,826,614 doses of coronavirus vaccines have been administered.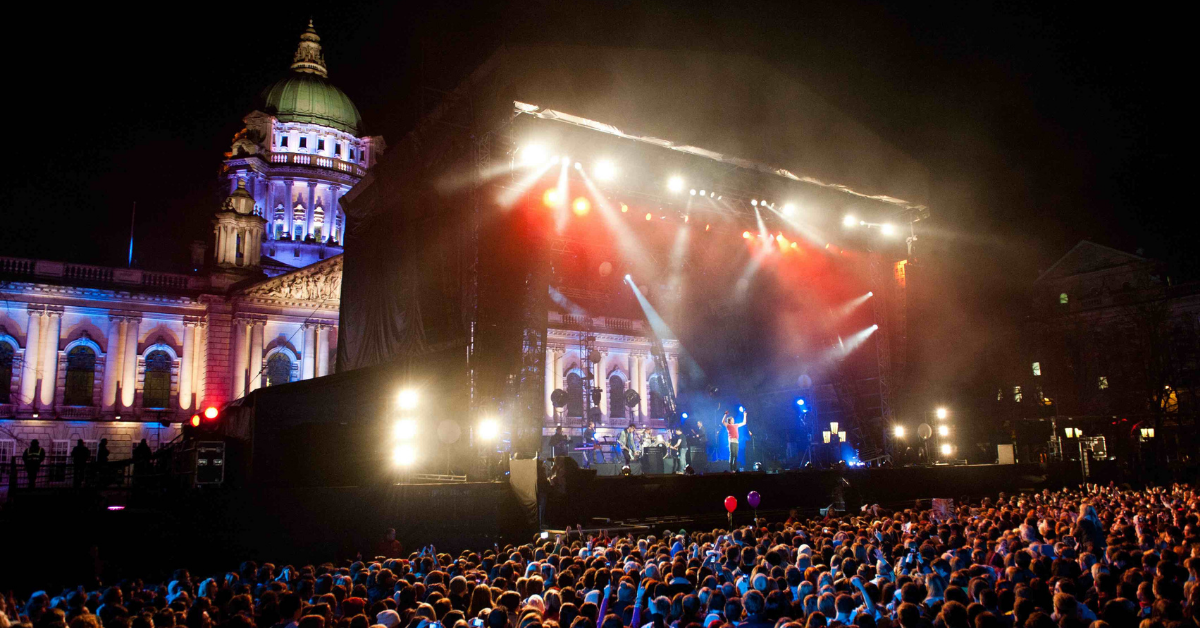 (The entertainment industry wants a date for a return to live music)