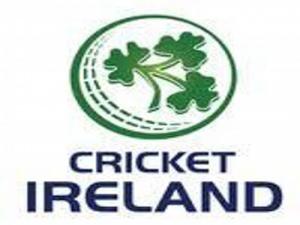 Irish side hold 79 run lead in their Intercontinental Cup
Hong Kong were skittled out for 237 by the Irish at Stormont yesterday, giving Ireland a lead of 79 going into day four of the ICC Intercontinental Cup match. Ireland had previously set a target of 316 on Tuesday.
Ireland have a lead of 79 #BackingGreen #ICup

— Cricket Ireland (@Irelandcricket) August 31, 2016
The Irish bowlers made the best possible start after taking two wickets within the first three overs, leaving Hong Kong at 3/2. Hong Kong did somewhat recover through the likes of Nisaket Kahn (69) and an impressive 73 not-out from Anshuman Rath. However, the tourists tended to lose wickets in clumps, with only two other batsmen making double figures.
Play resumes at Stormont at 11 today.