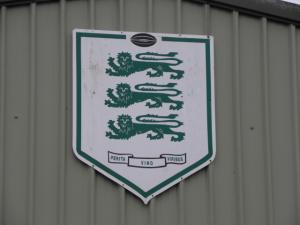 Omagh Accies enjoy a comfortable win against Clogher Valley in the Kukri Ulster Rugby championship.
The latest derby against Omagh and Clogher ended in a score of 17 points to 0 at the weekend.
The game was huge for both teams as the Accies are currently chasing league honours, while Clogher Valley were trying not to finish in 9th place having to go into the playoff berth.
The Omagh Accies now take another step towards participating in the All-Ireland Junior Cup.