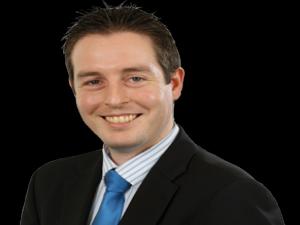 The Sports Minister promises a plan to change it
The Sports Minister wants to put local motorsport back in the fast lane.
Paul Givan says the sport has suffered from a lack of funding - compared to football, gaelic games and rugby.
He's promised to produce a plan to change that.
He yesterday held a reception at Stormont for double World Superbike Champion Jonathan Rea.