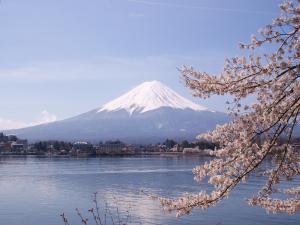 By Simon Hunter
The draws for the 2019 Rugby World Cup pool stage have been made.
Japan will host the tournament, taking the reigns from 2015 hosts England.
Ireland will be in Pool 5, together with Scotland and hosts Japan, as well as a European qualifier and the play-off winner.
Joe Schmidt is in Japan for the #RWC2019 pool draw. Here's his reaction to Pool A #TeamOfUs https://t.co/wsV5Yrtr2h

— Irish Rugby (@IrishRugby) May 10, 2017
England meanwhile will go head to head with France and Argentina in Pool C.
Prime Minister Abe draws the first ball of the #RWC2019 pool draw on behalf of @JRFURugby pic.twitter.com/auGEFhHyui

— World Rugby (@WorldRugby) May 10, 2017
Wales will take on Australia and Georgia in Pool D.
Defending champions New Zealand go up against South Africa and Italy in Pool B.
The competition begins on the 20th September 2019, with the final being held on 2nd November.
There will be forty pool matches in total, before quarter-finals, semi-finals, a bronze final for third place and the decider.