Getty Images
Q Radio News
Entertainment venues across Northern Ireland are calling on the Stormont Executive to ease restrictions fully and to provide a full re-opening date for the sector.
Some music, conference and theatrical venues along with their staff and performers say they're at "breaking point" due to be closed for most of the pandemic.
Industry leaders are also calling for the removal of the 1 metre social distancing rule in Northern Ireland.
Due to the rule, some venues remain unable to reopen and some that have opened are operating with reduced seating capacity.
Northern Ireland is the only part of the UK and Ireland where indoor venues are not open without capacity reductions or have a full re-opening date scheduled.
The Executive is due to meet on Thursday to discuss the further easing of coronavirus restrictions.
However, yesterday Deputy First Minister Michelle O'Neill called for a cautious approach to easing restrictions after she recovered from coronavirus.
The Sinn Fein vice-president also said "we are nowhere near" the stage of lifting coronavirus and that it would be dishonest of ministers to rule out future lockdowns.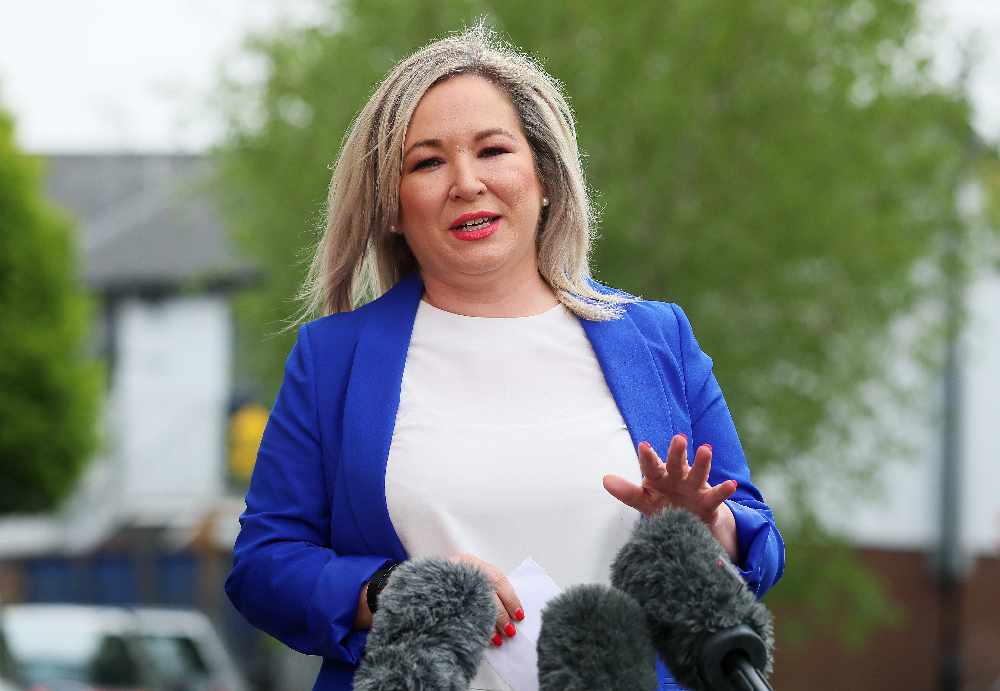 Deputy First Minister Michelle O'Neill returned to work yesterday after recovering from coronavirus
A spokesperson for the sector said. "Events are being cancelled on a daily basis as uncertainty continues.
"Top international acts such as Genesis, Van Morrison, Laura Marling, JC Stewart and many others have either cancelled or rescheduled indoor performances in Belfast this month alone due to social distancing requirements, at a host of hundreds of thousands of pounds to the local economy.
"Customers in their thousands from Northern Ireland are rushing to purchase tickets for scheduled indoor events in Republic of Ireland from October 22nd, on account of the certainty the government reopening announcement has provided.
"Many others are travelling to England & Scotland to attend indoor events there.
"It has been demonstrated elsewhere in the UK that indoor venues can and have reopened to full capacities safely. These include The O2 Arena, Royal Albert Hall & The Palladium in London, as well as the entire West End.
"The NI venue sector is committed to employing bespoke mitigations and safety procedures to ensure audience safety at all times."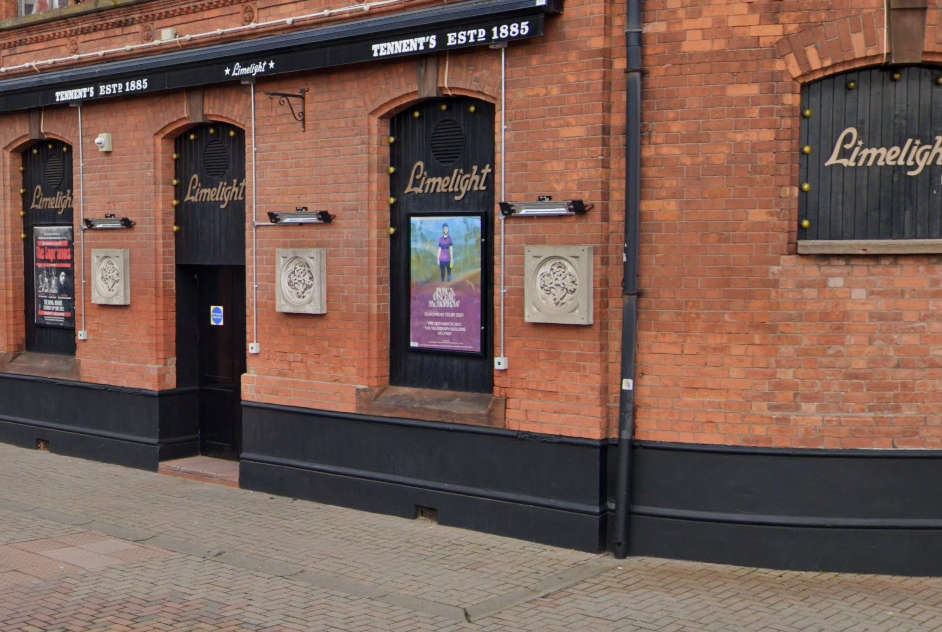 Limelight Belfast
Meanwhile, Joe Dougan of the Limelight in Belfast said Northern Ireland is at risk of reputational damage.
Joe Dougan of The Limelight in Belfast commented: "The last 18 months has been incredibly difficult for this industry. We were one of the first to close, and as expected we will likely be one of the last to re-open.

In the interim we have suffered huge financial losses, and ongoing uncertainty.
"We urgently need our Executive to provide a full reopening date, remove social distancing requirements, and allow us to plan for the coming months. We are confident this can be done safely."