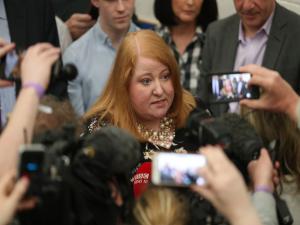 Justice Minister and Alliance Party leader Naomi Long
By Q Radio News
Justice Minister Naomi Long has announced that she is to establish a Victims of Crime Commissioner Designate for Northern Ireland.
Naomi Long said; "Since becoming Minister of Justice I have made it my priority to ensure that we are doing everything in our power to put the needs and interests of victims at the centre of our justice system.
"I have heard first hand from those who have been deeply affected by their experiences as victims of crime, and I want to pay tribute to them for sharing their experiences with me. Having listened to victims and considering the evidence presented to me, I believe that establishing a new Victims of Crime Commissioner for Northern Ireland would strengthen what we are already doing and help to put victims' needs and interests where they should be.
"Given that it will not be possible to legislate for such a role in this mandate, and in order to ensure this voice for victims can be introduced as quickly as possible, this office will take the form of a Victims of Crime Commissioner Designate until legislation can be taken forward for a statutory Victims of Crime Commissioner."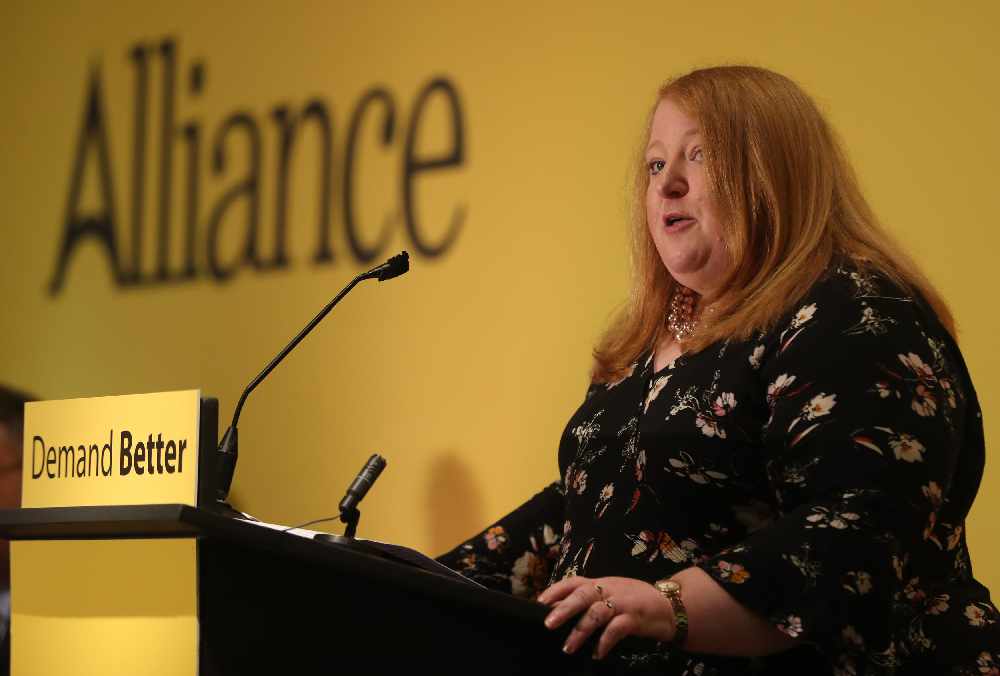 Pictured - Naomi Long
Naomi Long continued: "This decision was taken following a 12 week public consultation and is a significant step forward. I believe that a Victims of Crime Commissioner Designate will provide a voice for victims; promote and encourage good practice; review the adequacy and effectiveness of our laws and operational practices; champion delivery of Charter entitlements and challenge, advise and make recommendations to me and to criminal justice agencies, to ultimately push us to deliver improved outcomes for victims.
"I expect to launch a public appointment recruitment process for this position in the coming weeks, and I would like to take this opportunity to encourage applications at that time from those who feel they can fulfil this significant role in advocating for victims."